Main Course (Vege)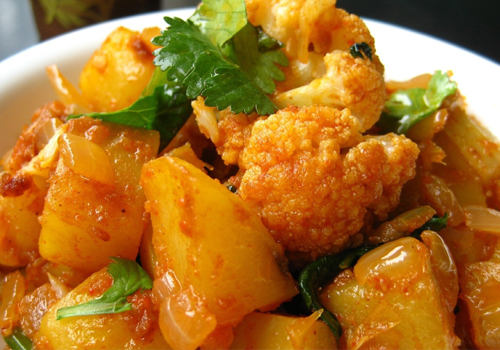 Naan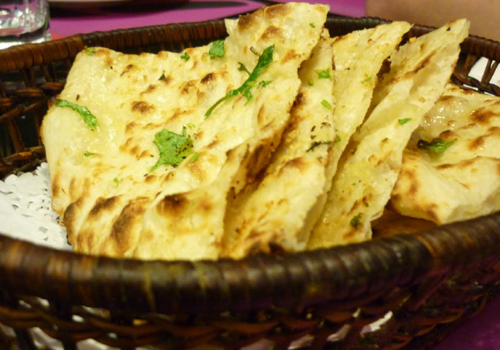 Parathas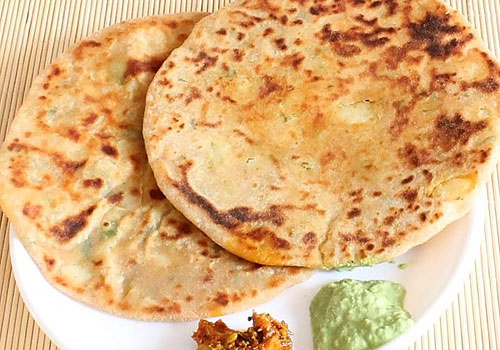 Chaat Corner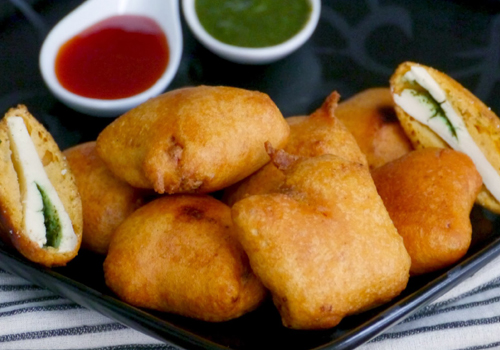 Rice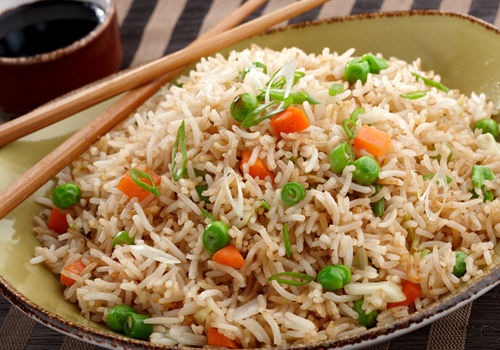 Rolls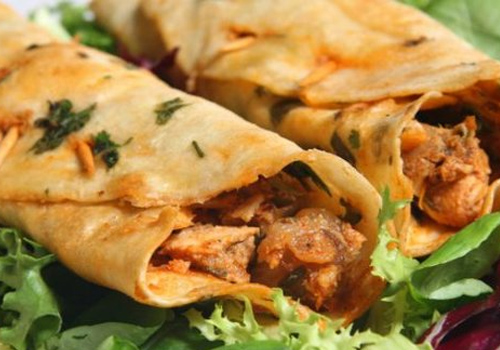 Breakfast Brunch
Tandoori Special
Main Course - Non-Veg.
Fish Special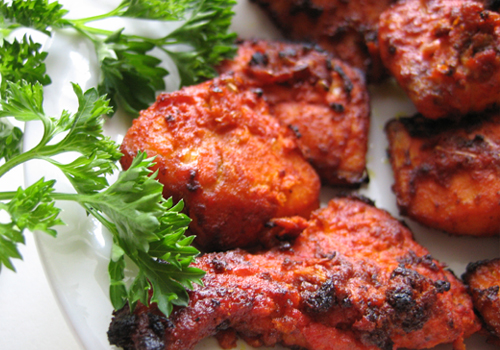 Chicken Special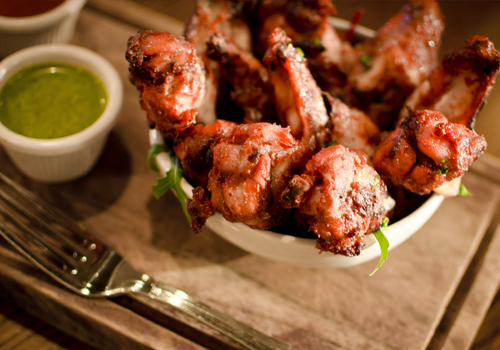 Chicken Tikka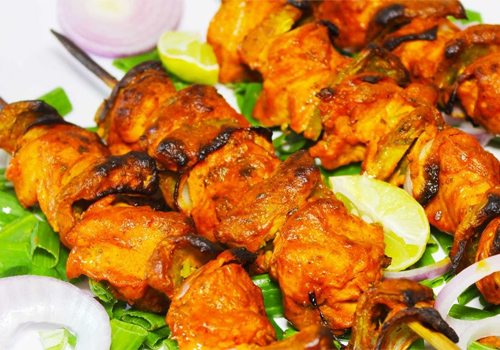 Goat Special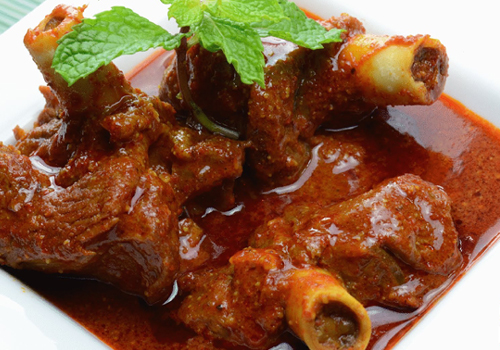 Shrimp Special
Fried Special
Soup
Chole Bhature
Special
Chinese Food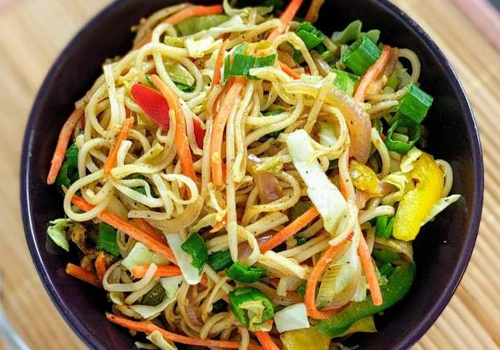 Samona (1pc)
Sweets
Drinks
Sides
Pasta Special
Sweets
Large Variety of Fresh Sweet Laddo, Jalebi, Mattri and large variety of Indian Sweets.
Tiffin Service
Veg / Non-Veg. 6 Days a Week ($300 / Month)
We Specialize in
Marinated Chicken, Fresh Goat Meat, Fresh Chicken, Fish and more.......