About Us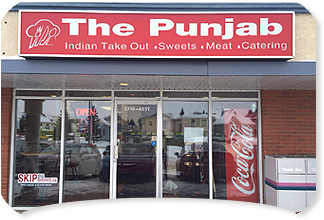 Welcome to Official Website of The Punjab Meat shop (Indian Take Out - Sweets - Meat - Catering Services) proudly serving Veg and Non-Veg Indian Taste in Edmonton, Canada.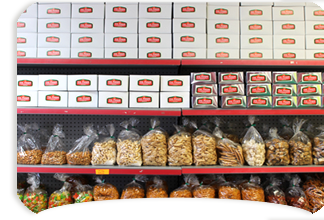 The exotic flavors of Punjabi cuisine have been tantalizing Indian food from last 10 years. The Punjab Meat Shop is one of the upgrowing food chain in Canada specializing in Indian - Punjabi food. We have been in food business for past several years and has served millions of food lovers in these years that can couch for its authenticity and great taste.
We believe in providing our customers with fresh meat products with a wide ranging choice of marinated and spiced meats, chicken and fish products, carefully prepared to ensure the preservation of natural texture, taste, nutrients and juiciness, which comes through when cooked.
Sweets & Snacks

The Punjab Meat Shop has been dedicated to providing premium quality sweets in Canada. The Punjab Meat Shop Caterers are made using the finest ingredients to ensure excellent quality and taste. Our aim is to provide excellent and satisfactory service to our customers insuring that our Sweets, Snacks and other Products are of top quality.